Origin of the Name
Darjeeling, the name of the famous hill-station.... is commonly said to be a corruption of Dorjé-ling, "the place of the thunderbolt", the name of a monastery which once stood on a well-known eminence in the modern town, now known as Observatory Hill.
In the interests of historical accuracy I should, perhaps, add that I believe the commonly accepted explanation to be incorrect. A derivation seldom heard, but which I have the best of grounds for believing to be correct, is that which attributes the word Dorjé in the first half of Darjeeling to the name of a lama, Dorjé-rinzing, who founded the monastery which once stood on Observatory Hill.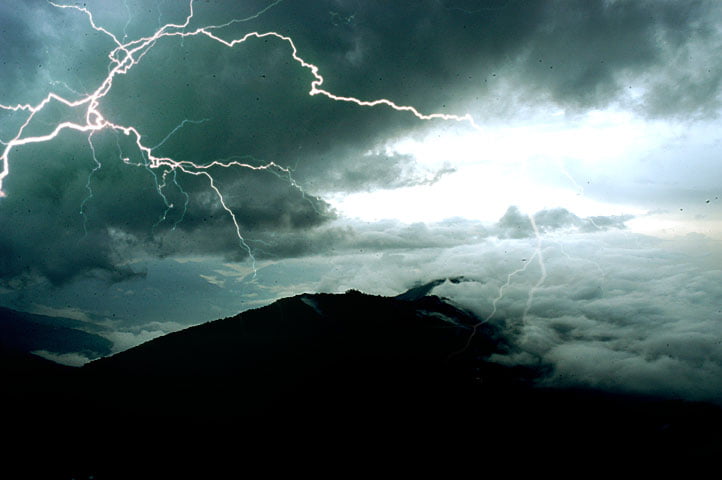 The Shrine was subsequently removed to the Bhutia Basti, where it remains to this day; but the former site retained the name of "the place of Dorjé lama."
Author: Earl of Ronaldshay.
P.C., G.C.S.I., G.C.I.E.
President of the Royal Geographical Society
Including all contents... photos and texts are copyright protected. Be aware that the reproduction or copy, in whole or in part, of any of our property. Without our express written permission is considered copyright infringement (stealing).